TASH 02 – Speciale Halloween 2007 – The Incident

Standard Podcast [77:40m]:
Play Now
|
Play in Popup
|
Download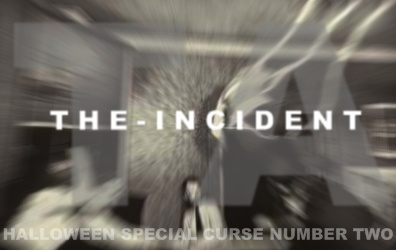 In loving memory of Betamax.
Nel secondo Speciale Halloween ci spingeremo là dove nessun uomo dovrebbe addentrarsi, strappando il velo dell'ignoto alla ricerca della verità riguardo il misterioso "Incidente" che ha conivolto il fotografo danese Balder Olrik. Quali forze si muovono nella sfera dell'invisibile? Esiste un Nuovo Ordine Mondiale che governa il pianeta? Il dottor Mesmer morde? Se si, è necessario il siero antimesmer?
Risolto il mistero di "The Incident" affronteremo lo spettacolare enigma dei Droni, di Isaac e del progetto CARET per la ricerca di applicazioni commerciali per la tecnologia aliena.
BUUUUU!

In studio Karloff e Frankencesco.
No related posts.